Resume Writing Services
Whether you're just entering the workforce or you're at an executive level, we'll create the perfectly optimized resume for you. We'll focus on your background and experience while giving you an edge to get your resume at the top of the stack. You will also receive a coupon code that can be used towards one month of our online professional template services for free!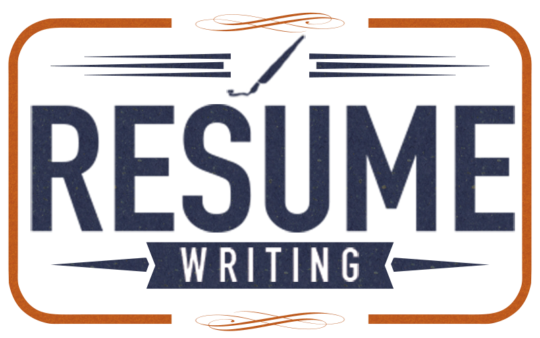 Complete the form below and one of our resume writers will be in touch within 24 hours to determine a workable timeframe, give you a cost estimate (pricing starts at $200), and to get any further necessary details. Please attach a current resume or any other information that you have as it relates to your past experience – even if you feel your current documents aren't up to par … we can't make you look awesome without anything to start with! Once we confirm that the timeframe works and have acquired payment, we will start working immediately!
We typically prefer email correspondence, but sometimes find a quick phone call is the most efficient. If you're wondering why 24 hours has gone by and you haven't heard from us, please do check your spam folder … just in case.
Please note that the final deliverable product will be in Word and it is up to you to copy and paste the word portions into the template you choose or to save as a PDF to submit for job applications. One round of revisions is included in the price. If we have sent you a first draft or final draft and have not heard back from you within 10 business days, we reserve the right to presume you are happy with your resume and to close out your account. Please see our Terms & Conditions of Use.